JPG SIZE
---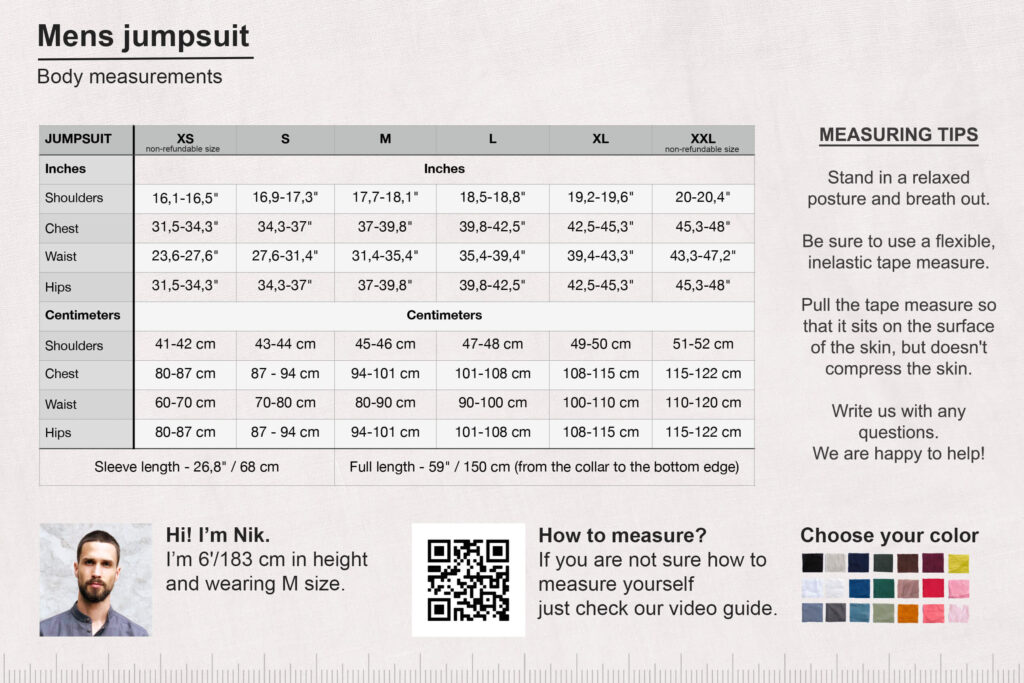 ---
Table title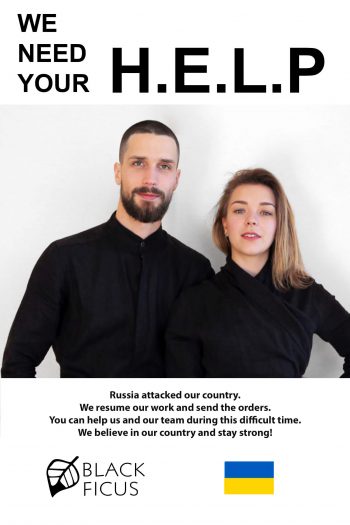 It's a difficult time in Ukraine now, here is what you can do. THANK YOU. We will get back to work ASAP
10$
HERE IS WHAT YOU CAN DO:
1. Purchase this listing (money will be spent for helping our workers, their families, and for relocating our workshop)
2. Join peaceful demonstrations in your cities, host Ukrainians, ask your government to impose stronger sanctions on Russia, the Russian financial system, Russian businesses, etc, Find more info via the link: https://bit.ly/35D5Kv6
We are online and will be happy to answer any questions.
We will appreciate if you can share our store with your friends, it will give us the possibility to get back to life.
We believe in our country and believe in the best!
Peace for everyone🤞🏻
Choose the quantity if you wish to send a bigger amount.
Our customers say on Etsy.com
Size Guide
Description
Dear Customers
It's a difficult time in Ukraine now. We are safe but our workshop is closed for now.
Some orders were in the process and some orders were sent but they were stuck at the warehouses of the postal service before departure.
The resumption of our work depends on two factors – the cessation of hostilities next to our workshop. Resumption of mail air service.